PROVINCETOWN


BEZIENSWAARDIGHEDEN/HIGHLIGHTS


Bezienswaardigheden / tips Provincetown 2021:

1)
Pilgrim Monument & Provincetown Museum
: Hier vind je de geschiedenis over de Pilgrims die hier als eerste aan wal kwamen na hun lange reis over de Atlantische Oceaan. Het bijbehorende Museum vertelt met zijn presentaties verhalen over de tijden van gehavende schepen en oude walvisvaarders die voor de kust van Provincetown een zeemansgraf vonden. Je hebt ook een prachtig uitzicht vanaf de toren (na 116 treden) over Provincetown en de Cape Cod baai. De entree tot het museum is $ 14,00 per volwassen.

2)

Expedition Whydah museum

: gevestigd op

Fisherman

's Wharf. Hier vind je het

oudste

piraten

goud

dat

ooit gevonden

is

.

De beruchte

Sam

Bellamy

zonk

in Wellfleet

wateren

in 1717

en

het was Barry Clifford de

onderwater-archeoloog

die

het wrak

had ontdekt. Dit museum is erg leuk voor kinderen. De ticket prijs is $ 15,00 per volwassen en $ 11,00 voor kinderen vanaf 5 jaar.

3)
Provincetown Art Association & Museum
: Dit museum is opgericht in 1914 om de bloeiende kunstgemeenschap van de stad te vieren, dit prachtige museum toont de werken van kunstenaars die de afgelopen eeuw inspiratie hebben gevonden in Provincetown. Op vrijdagavond is de toegang gratis. Een kaartje kost $ 12,50 per volwassene.
4) Walvis tour: Vanaf Provincetown kun je bij verschillende organisaties een walvistocht boeken. Een walvistocht vergeet je nooit, aangezien dit een van de drie beste plekken is om deze indrukwekkende zeezoogdieren te bewonderen. In deze omgeving komen vooral bultruggen (humpback whales) voor die van april tot oktober in de wateren voor de kust van New England verblijven. De bekendste organisatie is
Dolphin Fleet Whale Watch
maar de andere aanbieders zijn ook goed. Handig om te weten, als de walvissen zich niet laten zien, krijg je een ticket voor een andere dag. Neem liever ook niet de eerste boot van de dag, rond 09.00 uur. Het is weliswaar minder druk maar de eerste tocht dient vaak om walvissen op te sporen voor de volgende afvaarten. In de zomer kun je tijdens de laatste toch van de dag (vertrek rond 17.00 uur) meteen genieten van de zonsondergang.

5) Stranden: Als je even de drukte van Provincetown wil ontvluchten is een bezoekje aan een van de drie stranden een aanrader. De drie stranden zijn
Race Point Beach
,
Herring Cove Beach
en Long Point Beach
. Race Point Beach is het meest noordelijke strand en Herring Cove Beach is het drukste strand vooral tijdens de weekenden in het hoogseizoen. Als je geluk hebt kun je vanaf het strand walvissen voorbij zien trekken. Hou ook rekening mee dat in deze omgeving witte haaien voorkomen. Ik zou hier niet graag willen zwemmen.

6) Te voet of de fiets is het meest aangewezen vervoermiddel in Provincetown. Er zijn heel wat fietsverhuurders, allemaal met ongeveer dezelfde tarieven. Je betaald rond de $ 25,00 voor een volledige dag. Buiten het hoogseizoen liggen de prijzen lager. De aanbieders zijn
Arnold's
,
Ptown Bikes
en
Gale Force Bikes
. Er zijn genoeg
fiets routes
uitgezet. Je kunt de route volgen door de duinen richting de stranden.

7)
Parkeren
: Helaas is parkeren een groot probleem in Provincetown. Je bent aangewezen op zeer dure parkeerplaatsen in het centrum. Vermijd de grote parkeerplaats in de haven, die nog duurder is. Het beste is om je auto te parkeren achter het Pilgrim Monument. Maar uiteraard is het parkeren buiten de stad veel goedkoper daar betaal je per kwartier $ 0,25. (zie
hier
de parkeertarieven en plekken).

8)
Carnavalsweek
: Rond half augustus is er Mardi Gras, drag queens en bloemrijke praalwagens - dit is het ultieme gay feestje met tienduizenden feestgangers. Dit is het bekendste festival van Provincetown. In deze week zijn de hotels al een jaar van te voren vol geboekt.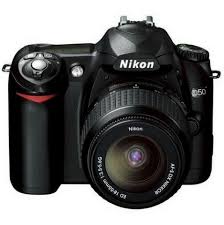 Highlights / tips Provincetown 2021:

1)
Pilgrim Monument & Provincetown Museum
:

Here you will find

the history

of

the Pilgrims

which

came

ashore

after their long

journey

across the Atlantic

.

The accompanying museum tells stories with his presentations on times of battered old ships and whalers who found a watery grave on the coast of Provincetown.

You also have a

great view from the

tower (after 116 steps) over

Provincetown

and Cape Cod

Bay.

The entrance to the museum is $ 14.00 per adult.
2)
Expedition Whydah museum
:
located on Fiherman's Wharf. Here, you can see the oldest datable pirate gold ever found. The infamous Sam Bellamy sank in Wellfleet waters in 1717 and it wasn't until underwater archaeological explorer Barry Clifford came along that the wreck was uncovered.

This museum

is great fun

for children

. The ticket price is $ 15.00 per adult and $ 11.00 from 5 years old.

3)
Provincetown Art Association & Museum
: Established in 1914 to celebrate the town's thriving art community, this superb museum displays the works of artists who have found inspiration in Provincetown over the past century. On Friday evenings, admission is free. A ticket costs $ 12.50 per adult.
4)

Whale

tour

:

From

Provincetown

you can book a

whale

tour

by

various organizations

.

A whale

trip

you will never forget

as this is

one of

the

three

best places to

watch

these impressive

marine mammals

.

In

this

area

you will find

mainly

humpback whales

that are

staying

from April

to October in

the

waters off the

coast of New England. A well known

organization

is

Dolphin Fleet Whale Watch

but

other suppliers

are also good.

Useful to know

,

if

the

whales

do not

show themselves

, you get a

ticket

for another

day

. Also, do not take

the

first

boat

of

the

day

(around

9:00

pm).

While it is

less

crowded,

the

first

trip

often serves

to track

whales

for

the

next

sailings. During

the summer you can

book the last tour of

the

day

(

starting

around

17:00)

so that you can also

enjoy

the

sunset.



5)

Beaches

:

If

you

want to escape

the hustle of

Provincetown

a visit

to

one of

the

three beaches is highly recommended.

The

three

beaches

are

Race Point Beach

,

Herring Cove Beach

, and

Long Point Beach

.

Race Point

Beach is the

northernmost

beach

and

Herring Cove

b

each is the

busiest

beach

especially during

weekends

in high season.

If you are lucky

you can see

whales

pass by

from

the

beach

.

Keep

in mind that

white

sharks

occur

in this

area.

I would

not like

to swim

here

.

6)

On foot or

by bicycle

is the most appropriate

transportation

in Provincetown

.

There

are many

bike

rentals and are

all

about the same

rates

.

You

paid

around

$

25.00

for a full day

.

Outside the high season

prices are lower

.

The

companies

are

Arnold's

,

Ptown Bikes

and

Gale Force Bikes

.

There

are plenty of
bicycle routes
.

You can follow

the route through the

dunes to

the

beaches.



7)
Parking
:

Unfortunately,

parking is a

major problem in

Provincetown

. The parking lots are

very

expensive

in

the city center.

Avoid the

large parking lot

at the harbor

which

is even more expensive

.

It is best

to park

your

car behind the

Pilgrim Monument

.

But of course

the

park lots outside the

city

are

much

cheaper,

you pay

per 15 minutes

$

0.25 (please check the parking rates and spaces
here
).

8)
Carnival Week
: Around mid-August there will be Mardi Gras, drag queens, flowery floats - this is the ultimate gay party event in this gay party town, attracting tens of thousands of revelers. This is Provincetown's most famous festival. In this week, the hotels have already been fully booked a year in advance.
Één van de populairste reisbestemmingen van Cape Cod is Provincetown. Deze pittoreske stad heeft een kleurrijke geschiedenis. De Pilgrims zetten hier in 1620 voet aan wal en bleven er vijf weken voordat ze verder landinwaarts trokken.
One of the most popular travel destinations of Cape Cod is Provincetown. This picturesque town has a colorful historie. The Pilgrims set foot here in 1620 and stayed for five weeks before being moved further inland.




Het Pilgrim Monument in Provincetown werd gebouwd tussen 1907 en 1910 vanwege de eerste aanlanding van de Pilgrims in 1620 en de ondertekening in Provincetown Harbor van de Mayflower Compact.
The Pilgrim Monument in Provincetown was built between 1907 and 1910 to commemorate the first landfall of the Pilgrims in 1620 and the signing in Provincetown Harbor of the Mayflower Compact.


MacMillan Pier, de stads pier van Provincetown ligt parallel aan de Cabral Pier ook wel bekend als "Fishermans's Wharf .
MacMillan Pier, the town pier of Provincetown , lies parallel to Cabral Pier, also known as "Fisherman's Wharf .




De sfeer is geweldig. De hele bevolking verplaatst zich per fiets en leeft er op een goedige manier samen. Er is niets meer te merken van de eerste (Portugese) visserskolonies die vanaf de 17de eeuw goed geld verdienden met de walvisjacht.

The atmosphere is great. The entire population travels by bicycle and lives in a good-natured way with each other. There is nothing to find anymore of the first (Portuguese) fisher colonies that earned good money with whaling in the 17th century.
-


Provincetown ook wel "P-stad genoemd is de stad dat bekend staat om zijn stranden, haven, kunstenaars, toerisme-industrie, en zijn status als een homo stad.
Provincetown sometimes called "P-town the town is known for its beaches, harbor, artists, tourist industry, and its status as a gay village.


Provincetown is vooral levendig tijdens de zomermaanden als de bevolking van 3.500 inwoners naar 85.000 groeit.
Provincetown is especially lively during the summer as the population of 3,500 grows to 85,000 inhabitants.


Gezellige restaurantjes in Provincetown.

Cozy restaurants in Provincetown.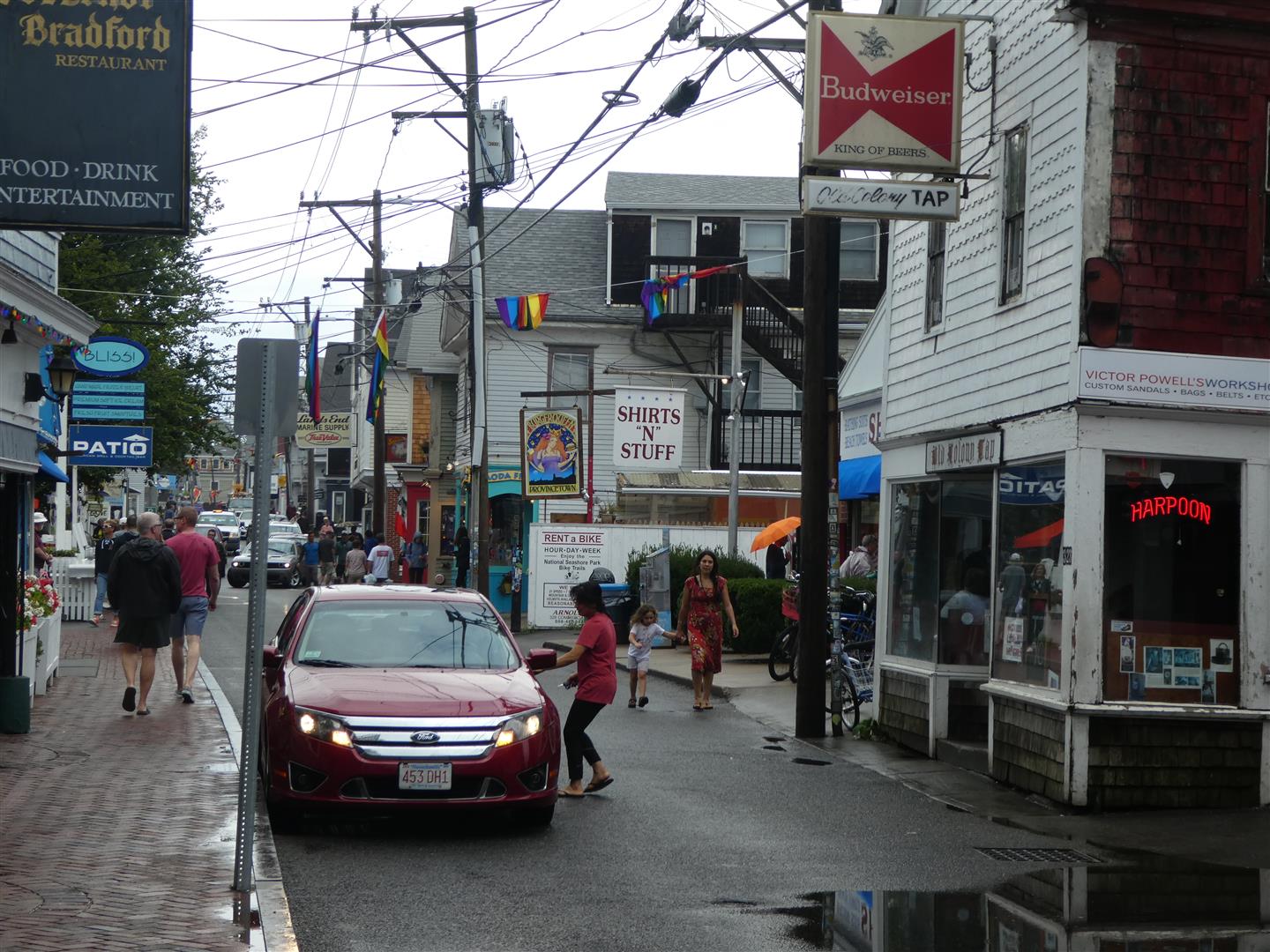 Provincetown biedt natuurlijke schoonheid, een rijke kunst, entertainment en een bijna 5 km lange straat vol met galeries, winkels, restaurants en een verscheidenheid aan overnachtingsmogelijkheden. Tijdens ons tweede verblijf werd het weer helaas slechter in Provincetown.
Provincetown offers natural beauty, a rich arts and entertainment scene and a three-mile stretch of town loaded with art galleries, shops, restaurants and a variety of accommodation. Unfortunately, during our second stay the weather got worse in Provincetown.


Leuke Restaurantjes en cafes langs de Cape Cod Bay.
Nice Restaurants and cafes among the Cape Cod Bay.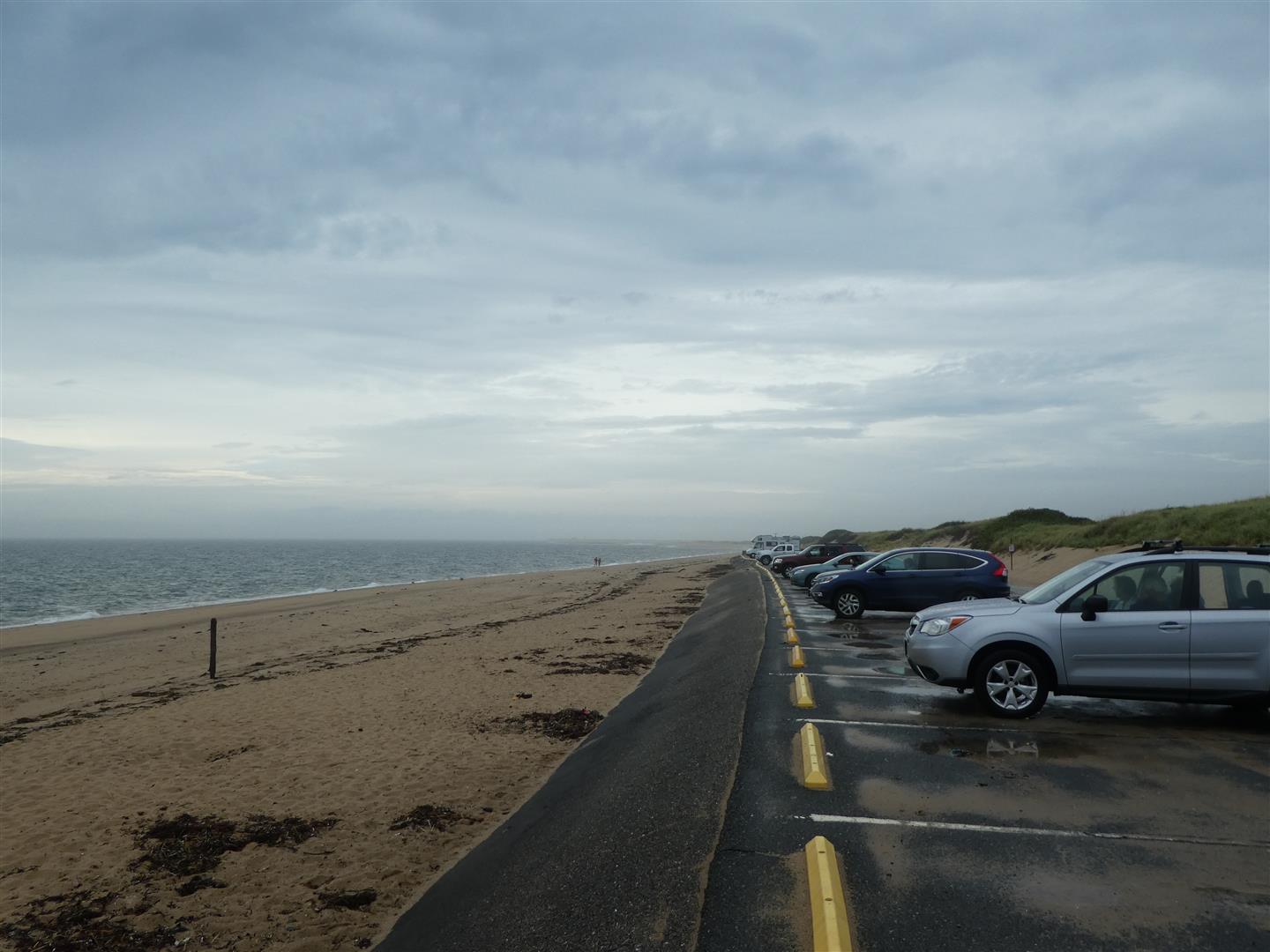 Helaas sloeg het weer om en werd het kouder en natter. Hierboven op de foto Herring Cove Beach.

Unfortunately the weather turned and it became colder and wetter. Above on the photo Herring Cove Beach.




In en rond Provincetown wordt je gewaarschuwd voor witte haaien. Deze komen hier geregeld voor omdat de populatie zeeleeuwen zijn toegenomen op Cape Cod.

In and around Provincetown you will be warned about white sharks. These occur regularly because the sea lion population has increased around Cape Cod.


@MK