STARVED ROCK STATE PARK
BEZIENSWAARDIGHEDEN / HIGHLIGHTS
Bezienswaardigheden / tips Starved Rock State Park 2021:

1)
Starved Rock State Park
: Starved Rock State Park is een park van de staat en ontvangt ongeveer twee miljoen bezoekers per jaar, gekenmerkt door de vele kloven en watervallen binnen 1.064 ha. In het park zijn 21 km gemarkeerde wandelpaden uitgezet op allerlei verschillende niveaus. Het bezoekerscentrum is dagelijks geopend van 9.00 uur tot 16.00 uur. De toegang tot het park is gratis maar een donatie wordt zeer op prijs gesteld.
2)
Eagle Watch Weekend
: Met 200 verschillende vogelsoorten kunnen ook vogelaars er hun hart ophalen. In de winter verschijnen hier zeearenden, en vanaf Starved Rock kun je de roofvogels zien nabij Plum Island. De beste tijd hiervoor is het Eagle Watch Weekend eind januari, hoewel ze van december tot maart, als de wateren in Canada en andere noordelijke staten zijn dichtgevroren, in deze omgeving te vinden zijn.

3) Beste reistijd: In januari-februari voor de zeearenden; eind januari voor het Eagle Watch Weekend. In het voorjaar zijn de watervallen het meest indrukwekkend. Met name die in de canyons van French, LaSalle en St Louis zijn de moeite waard. In september en oktober voor de herfstkleuren.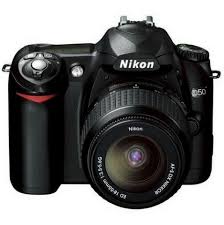 Highlights / tips Starved Rock State Park 2021:

1)
Starved Rock State Park
: Starved Rock State Park is a state park and hosts over two million visitors annually, characterized by the many canyons and waterfalls within its 2,630 acres (1,064 ha). With 13 miles of well marked hiking trails, you can plan your hiking based on your skill levels. The Visitor Center is open daily from 9am to 4 pm. Access to the park is free but a donation is highly appreciated.
2)
E
agle Watch Weekend
: Birders can also enjoy themselves with 200 different bird species. In the winter, sea eagles appear here and from Starved Rock you can see the raptors near Plum Island. The best time for this is the Eagle Watch Weekend at the end of January, although from December to March, when the waters in Canada and other northern states are frozen, they can be found in this area.
3) Best Travel time: In January and February for the sea eagles; end of January for the Eagle Watch Weekend. The waterfalls are the most impressive during the spring. Especially those in the canyons of French, LaSalle and St Louis are worthwhile. September and October for autumn colors.


Het landelijke LaSalle County ligt maar 120 km van Chicago, en
Starved Rock
is een gigantische
tafelberg
die daar 425 miljoen jaar geleden tijdens de laatste ijstijd werd opgeworpen, toen smeltwater achttien ravijnen uitsleep. Nu zijn er talloze watervallen langs de met mos bedekte wanden van de canyons.

The rural LaSalle County lies only 75 miles (120 km) from Chicago and
Starved Rock
is a gigantic
table mountain
that was raised 425 million years ago during the last ice age when meltwater drained eighteen ravines. Now there are countless waterfalls along the moss-covered walls of the canyons.


Dit
gebied
wordt al 10.000 jaar bewoond door onder andere de Hopewell, de Mississippian en de Illiniwek (Illinois ontleent zijn naam aan een Franse variant op Illiniwek, 'stam van superieure mensen').

This
area
has been inhabited for 10,000 years by the Hopewell, the Mississippian and Illiniwek (Illinois has its name from a French variant of Illiniwek, 'tribe of superior people').


De naam
Starved Rock
verwijst naar een gruwelijke legende: een groep Ottawa en hun bondgenoten zou een groep Illiniwek op de tafelberg in de val hebben laten lopen, zodat zij aan de hongerdood stierven.

The name
Starved Rock
refers to a gruesome legend: a group of Ottawa and their allies would have bring a group Illiniwek into their trap on the table mountain, so that they died of starvation.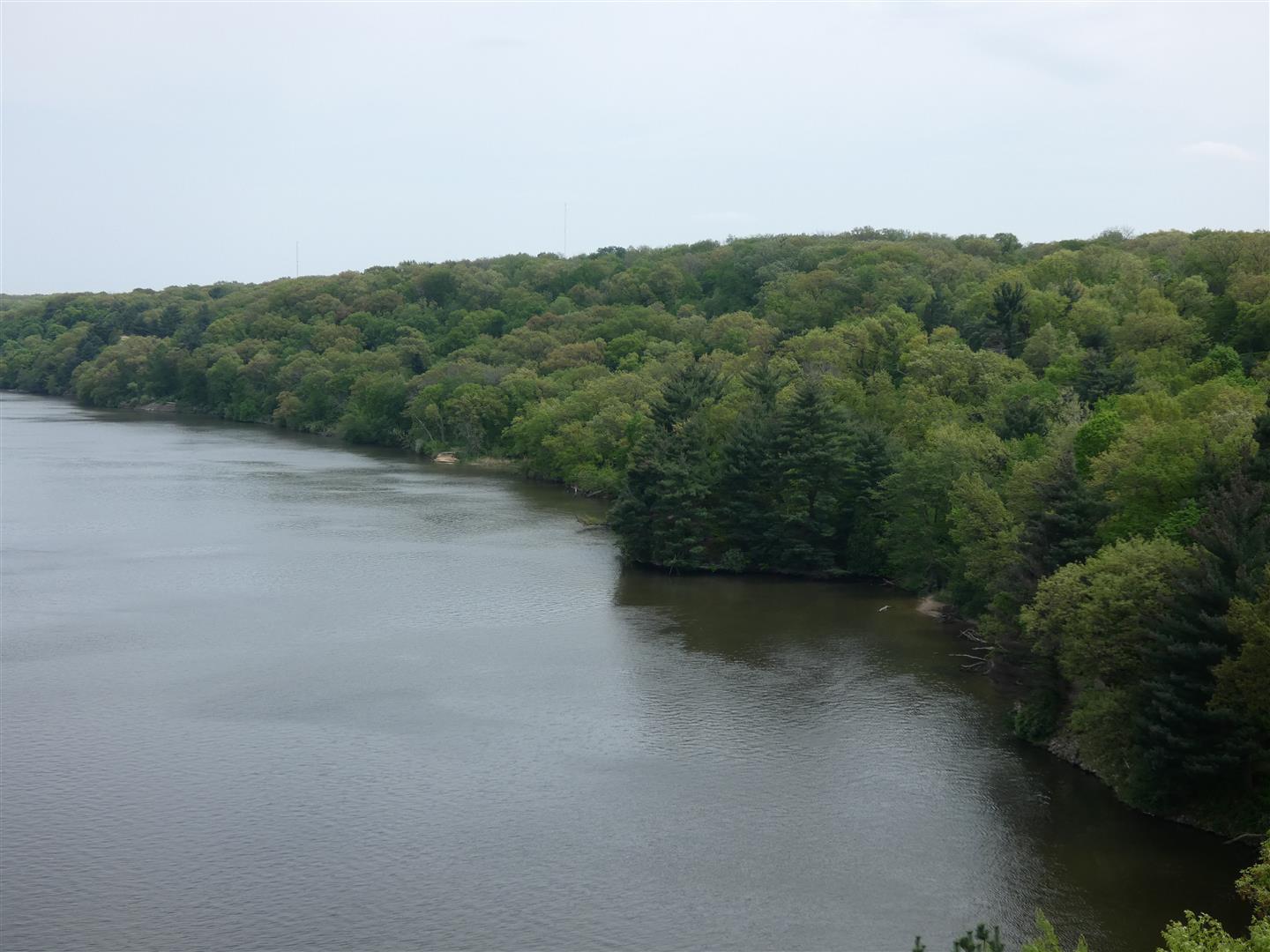 Door het
park
lopen uitstekende gemarkeerde paden, en mensen wandelen graag door de dichte bebossing; de rivier is populair bij botenbezitters en vissers.

There are excellent marked paths through the
park
, people like to walk through the dense forest; the river is popular with boat owners and fishermen.
Een catastrofale overstroming die bekend staat als de Kankakee Torrent, die ergens tussen 14.000 en 17.000 jaar geleden plaatsvond voordat de mens het
gebied
bewoonde, hielp de
park
geografische kenmerkende geologie en kenmerken te creëren, die zeer ongebruikelijk zijn voor de centrale vlakten.

A catastrophic flood known as the Kankakee Torrent, which took place somewhere between 14,000 and 17,000 years ago, before humans occupied the
area
, helped create the
park's
signature geology and features, which are very unusual for the central plains.


Ongeveer 150 verschillende soorten planten groeien in
Starved Rock State Park
. Op de zandstenen rotsen van
Starved Rock State Park
vind je de witte den, Canadese taxus en de noordelijke witte ceder; deze planten komen vaker voor in het noorden. Op de oppervlakken van de
canyons
en kliffen, waar het koeler is vind je ook ander soort planten.

Approximately 150 different types of plants grow at
Starved Rock State Park
. On the sandstone cliffs of
Starved Rock State Park
white pine, Canada yew and northern white cedar are found; these plants are more commonly found further north. On the surfaces of the
canyons
and cliffs, where it is cooler, other plants are found.


Het gedeelte van de Illinois River dat door het
park
loop bevat verschillende soorten vis die door vissers kunnen worden gevangen. Echter, de recente invasie en verschijning van de zilver "Azië" karper heeft de inheemse vispopulatie beïnvloed en heeft er voor gezorgd dat de inheemse vissoorten zijn verminderd. (zie
film
waterval).

The stretch of the Illinois River that travels through the
park
contains several types of game fish that can be caught by anglers. However, the recent appearance of the invasive silver or "Asian" carp has greatly affected native fish populations and has likely spurred their decline. (see
film
waterfall).
@MK